COMMUNITY
We are concerned with the health, happiness and well-being of our local and broader community.
We make a real and positive difference to the communities in which we operate. We also play a role in supporting communities and their people beyond our immediate reach.
"Variety Tasmania would like to thank Liv-eat for their support at the Variety Vintage 2018 fundraising event through the purchase of an auction item"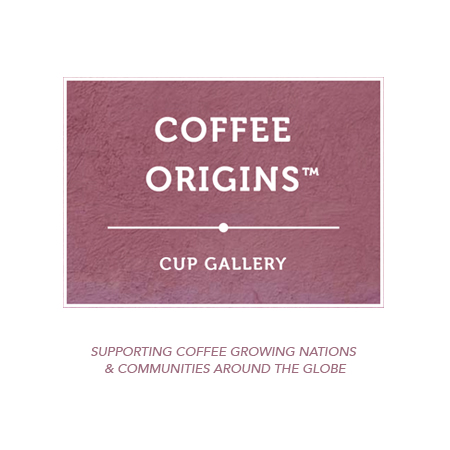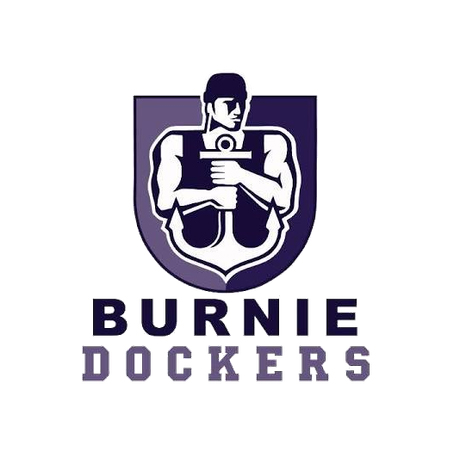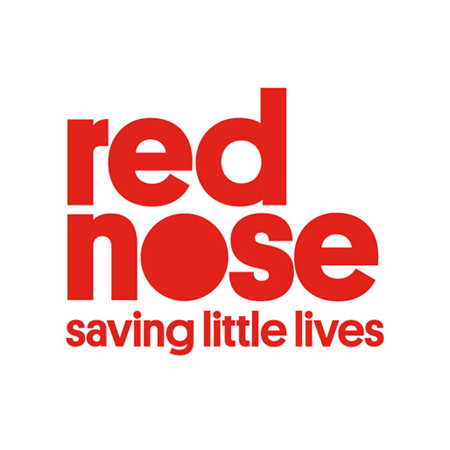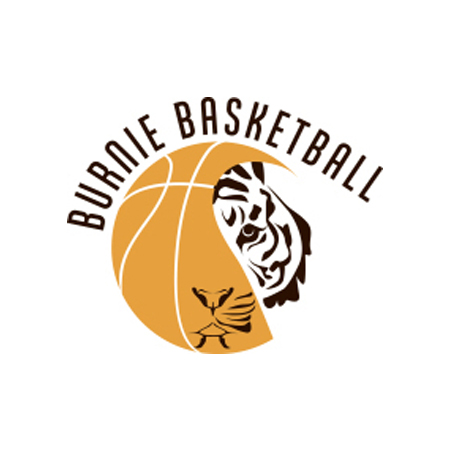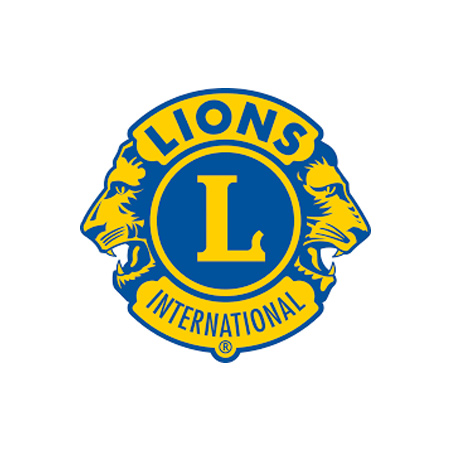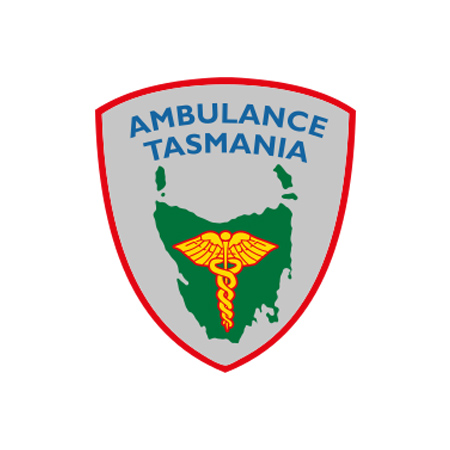 We like to support and partner with schools, clubs, associations, businesses and causes that contribute to and benefit the local and broader community. If you would like to seek support and partner with us follow the link below and complete the form.