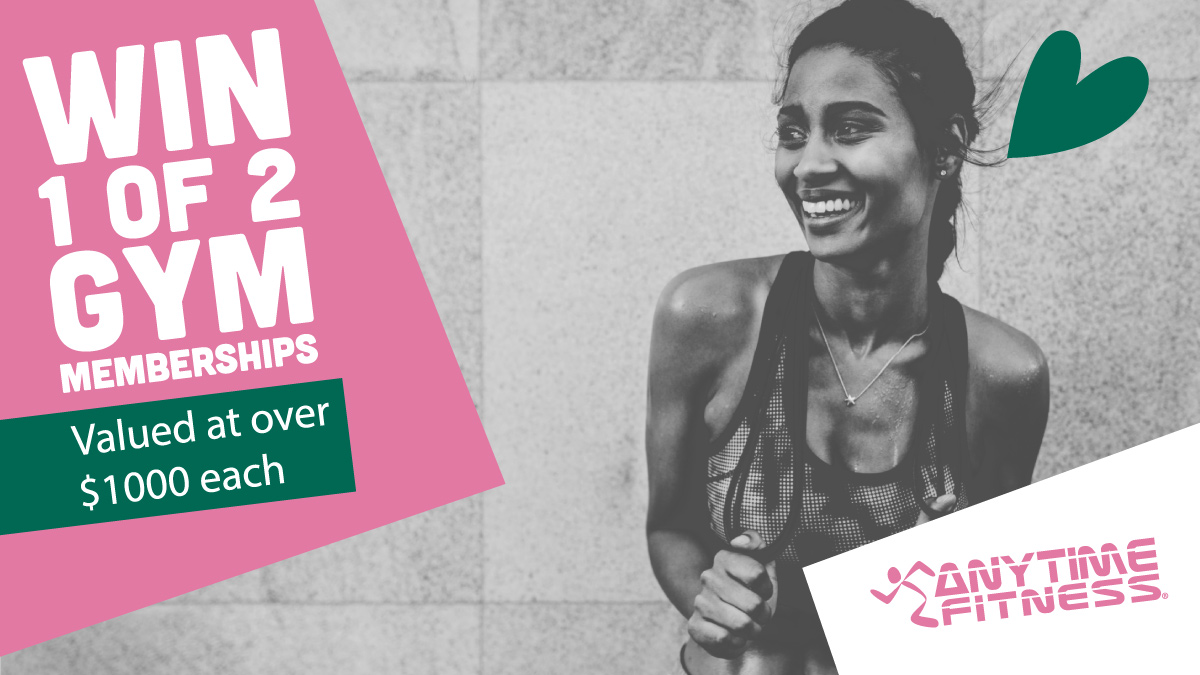 THIS COMPETITION HAS ENDED
The winners will be notified via Liv-eat's Instagram and Facebook accounts on January 14th. 
WIN
1 OF

2
GYM MEMBERSHIPS
Thanks to our friends at Anytime Fitness, two lucky Reward Club members will win a one-year gym membership
just for using their Liv-eat Rewards Card at Liv-eat this December.
A membership valued at over $1,000 will be won in the North and the South of the state.
Just use your Liv-eat Rewards Card with any instore purchase at any Liv-eat store this December and you will automatically go into the draw to win.  
Winners will be published on Liv-eat's Instagram and Facebook accounts mid-January 2020. 
Don't stress. It's not too late. 
Just grab a card from any Liv-eat store or Anytime Fitness (this December) and register your card via the Liv-eat website. 
Registration may take 24hrs to process. 
Grab a card today and reward yourself with great benefits.
POINTS
Rewards for every dollar spent instore. *Excludes bottled drinks.
FREEBIES
Score a hot drink of your choice for free on your birthday.
OFFERS
Exclusive offers and competitions for reward club members.
COFFEE
Buy 10 coffees and get your next coffee free.
WIN A GYM MEMBERSHIP
With Liv-eat Rewards December 2019